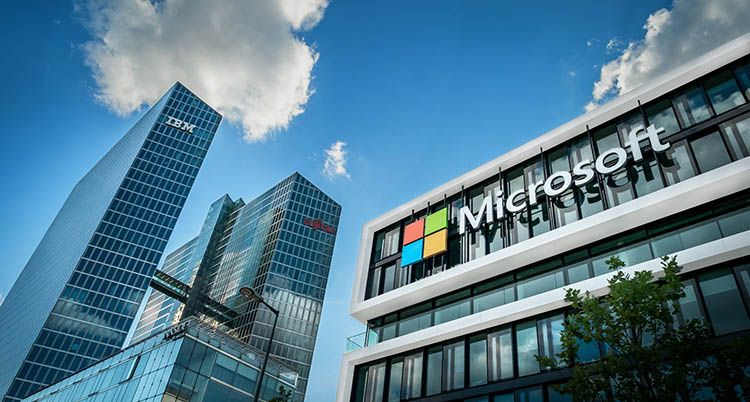 Vulnerabilities 'that have existed for years' in WS-Trust could be exploited to attack other services such as Azure and Visual Studio.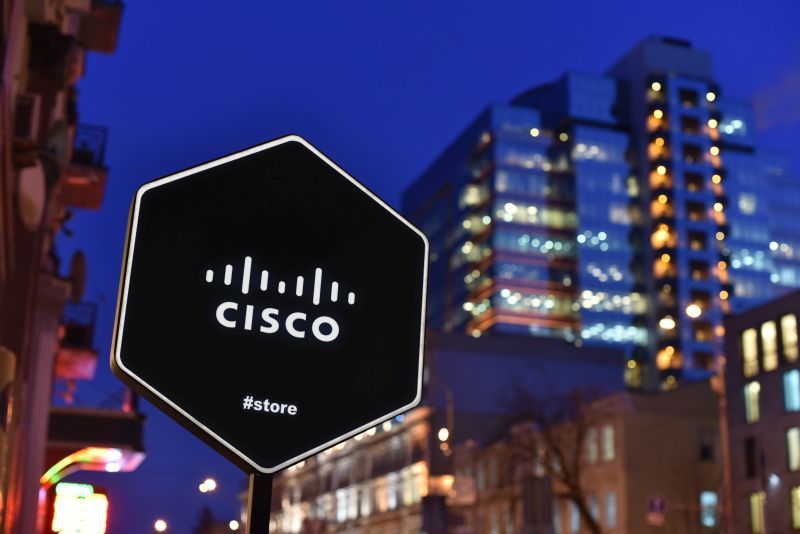 Nine bugs were patched, eight of which are rated 'high' severity.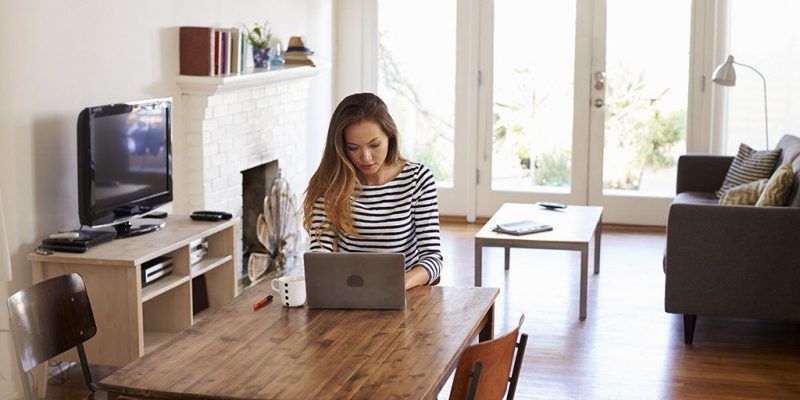 If it feels like you're constantly revising the draft of your cybersecurity playbook these days, it's because you probably are.